SAMMCO Bank was starred in the year 1964, starred as a dream by the Founding President Mr Shame Gowda to give a new lease of life to co-operative societies as in 1960 around 80% of the already set up Co Operative societies in Shimoga were in trouble.
Initially starred as a co operative society for Beetel Nuts Merchant with only 24 Internal and 17 external members, The Honourable Founder President started the bank's journey as a Promoter.
Completing a Glorious 52 years as on 2017 SAMMCO BANK has come a long way since it's induction.
It stands tall with a current operational Transaction of 3253 crores.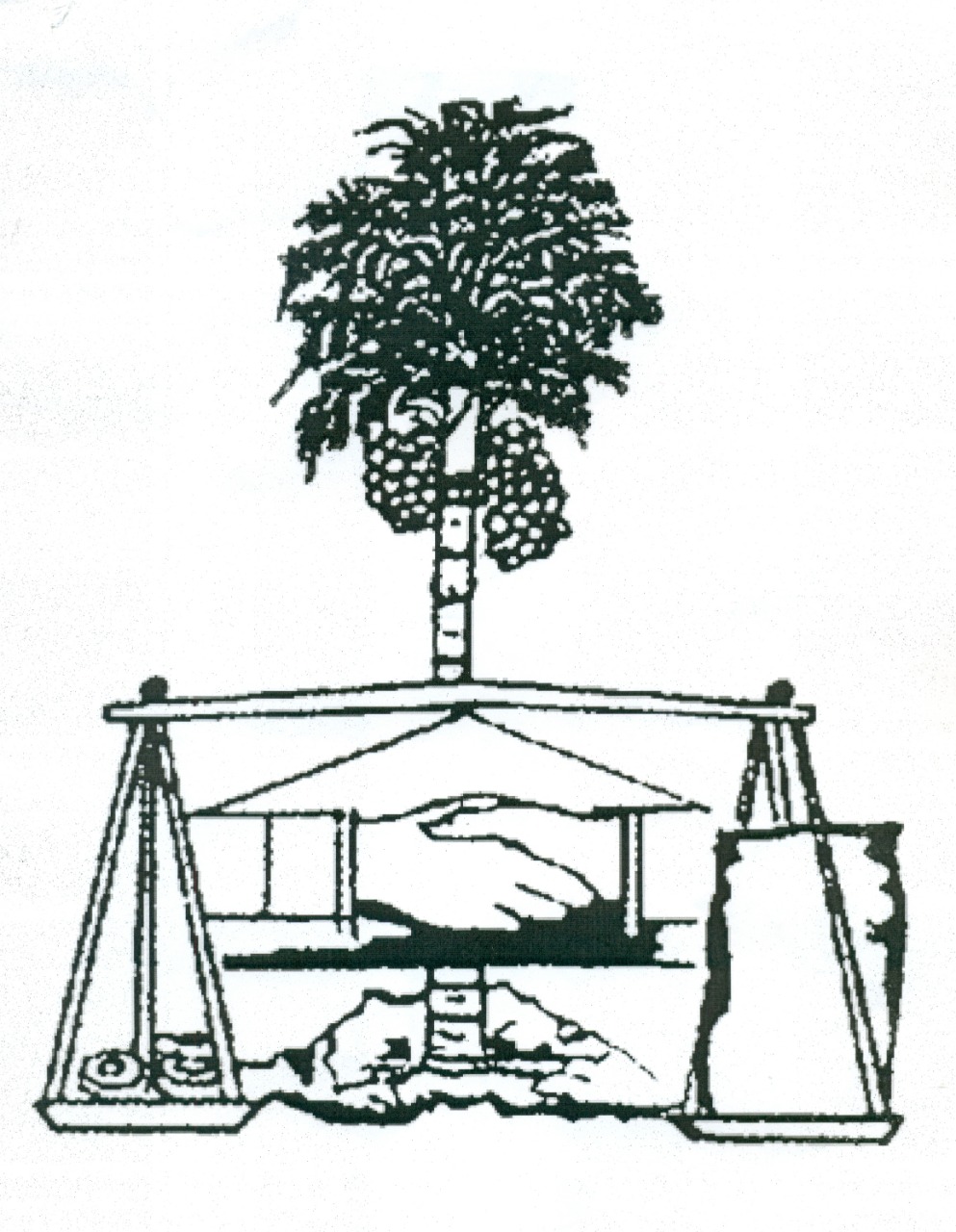 Loans and Advances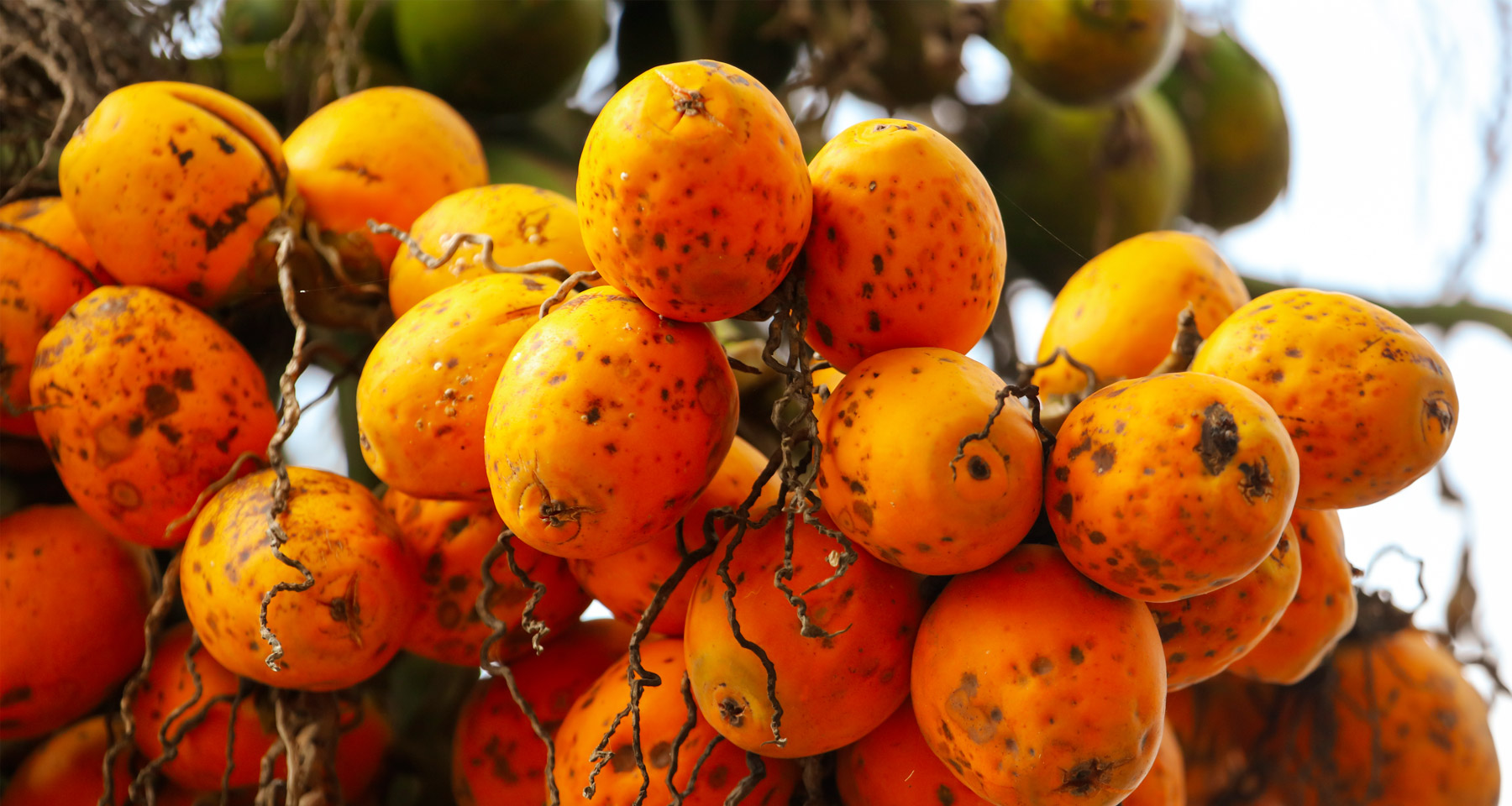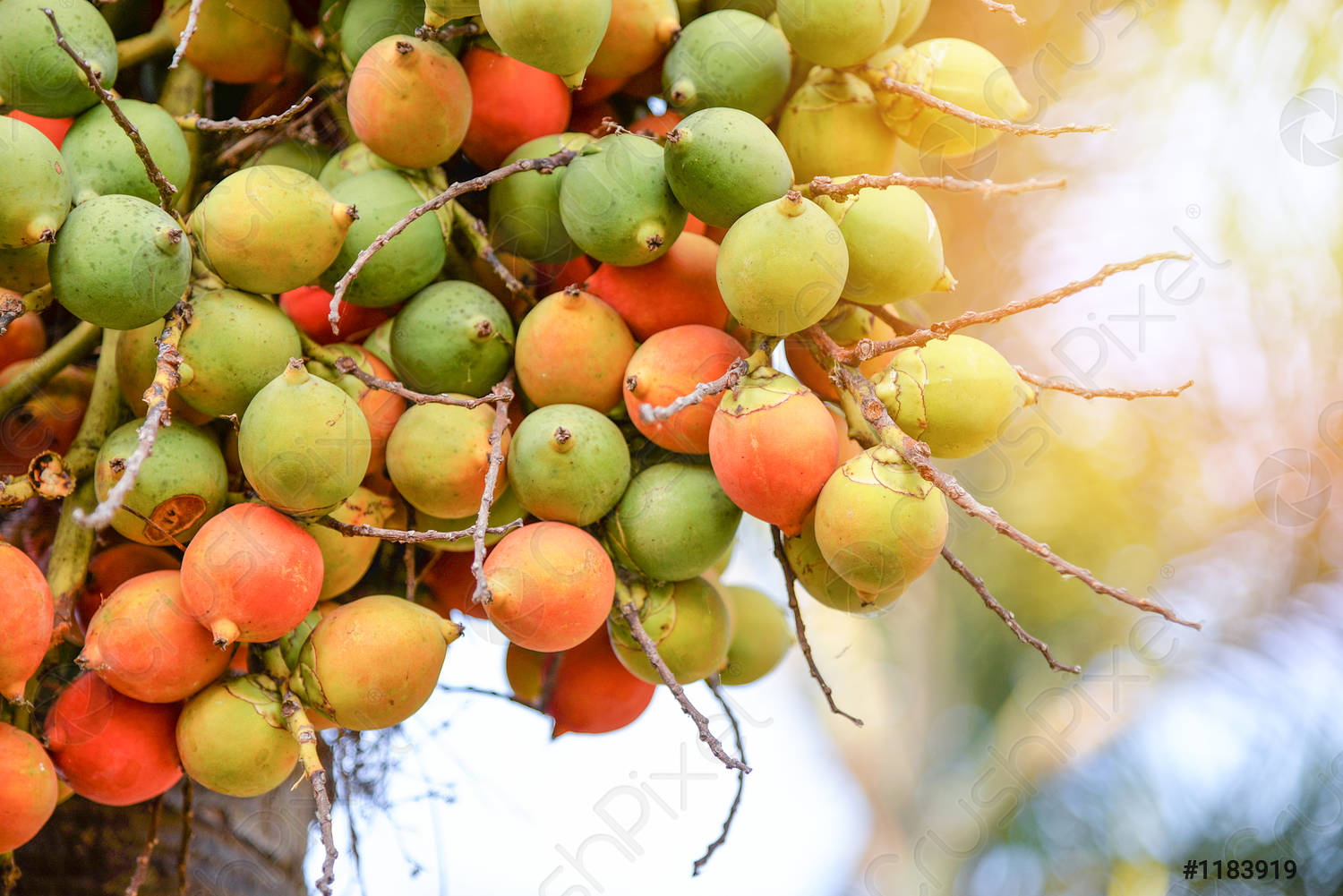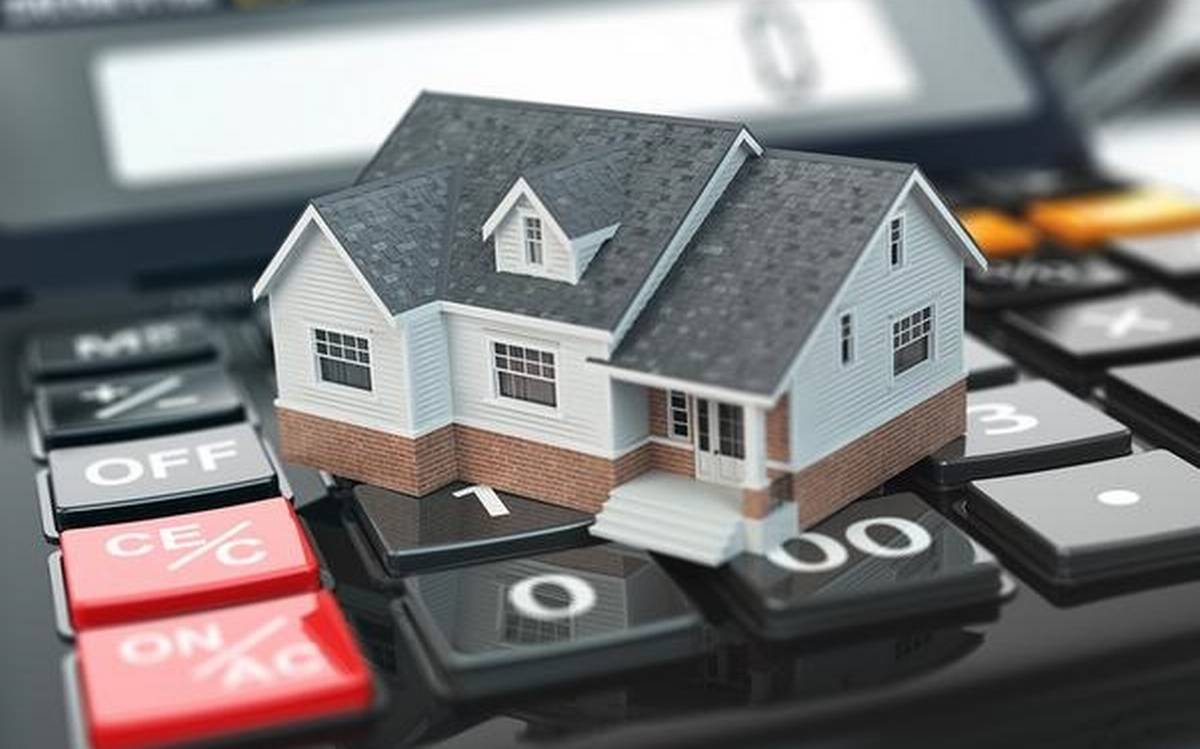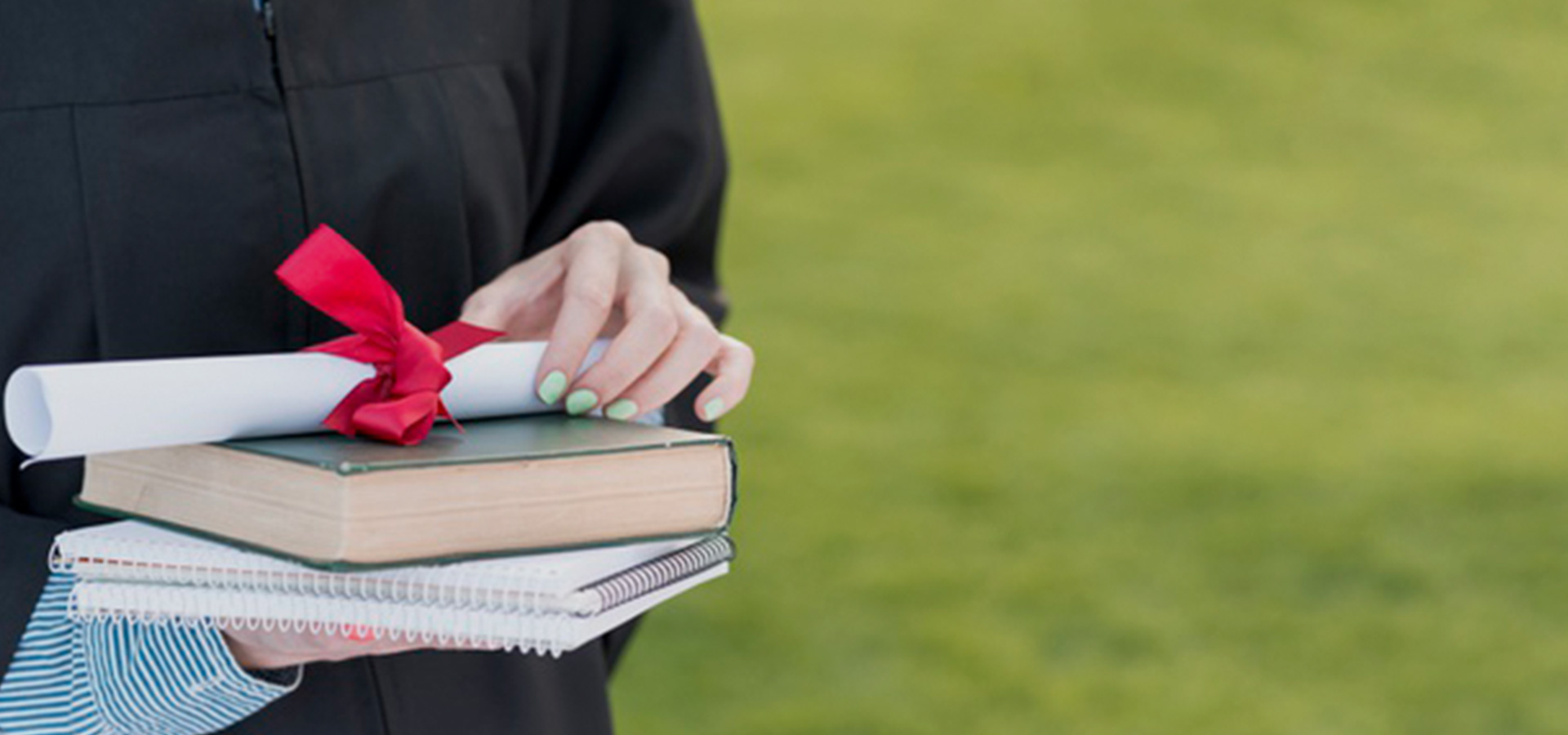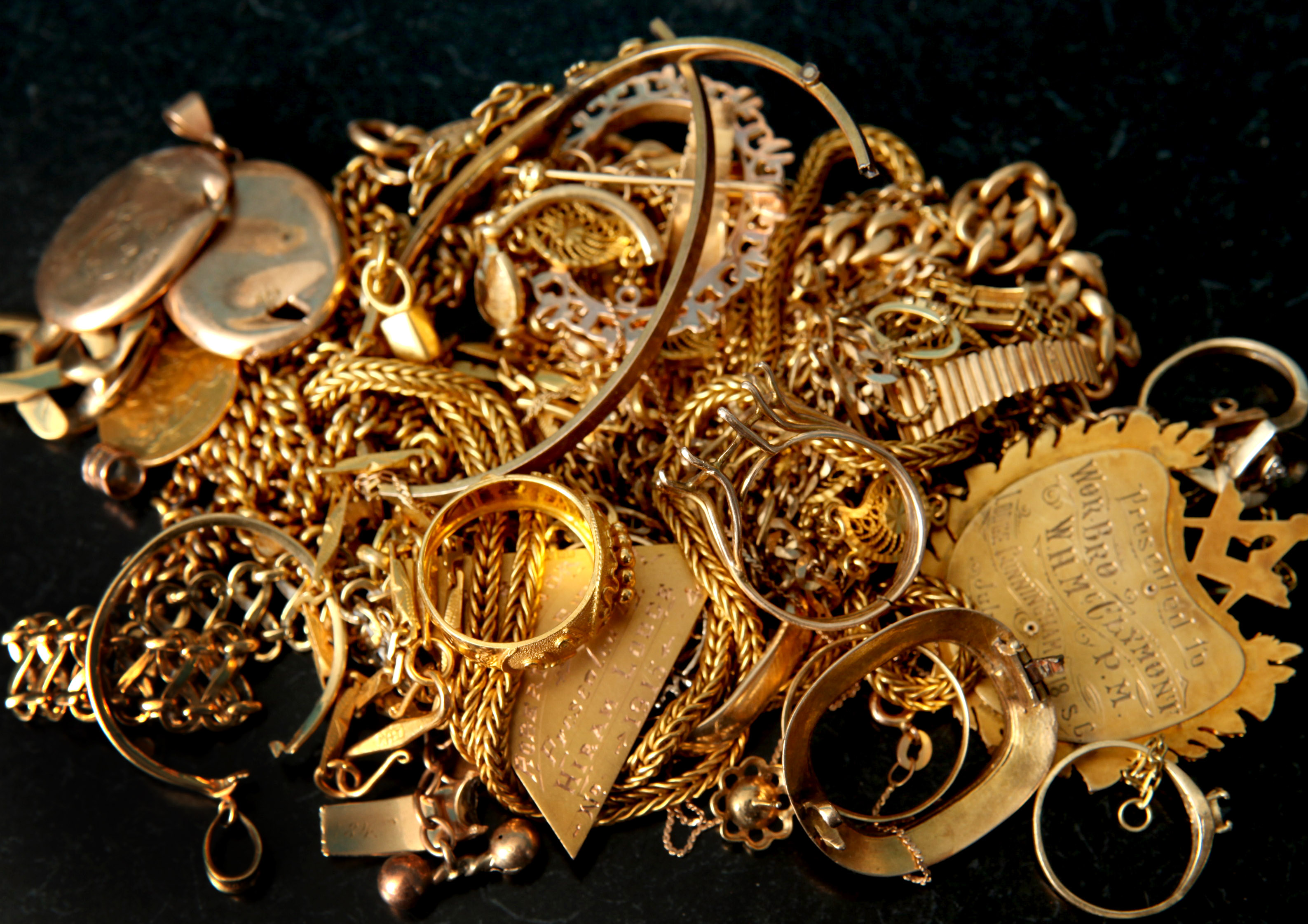 Vision, Mission and Aim of the organisation-
To eradicate the issues of public lacking Trust in CO Operative Banks.
To Provide tremendous and Loyal services to its Customers
To be transparent and Clear about all transactions and maintain the rules and regulations given by the Authorities.
To always comply with the rules and regulation set by the law and meet its required standards of Operations
To be able to present as a leading Bank providing a Platform for the merchants to grow and relish their respective Business aspects.
SAMMCO BANK prominently holds to its roots of culture and Discipline which it beholds, and true the last word of the founder "an organisation where Good People work there is no need of Laws to tell them what to do".
Account and Deposits